Pretreatment
The Pretreatment Department is responsible for limiting the amount of pollutants from homes, commercial buildings and industrial facilities that are transported via a series of pipes, known as a collection system, to the treatment plant.
Application to Discharge
Pretreatment Enforcement Response Plan
Under the requirements of 40 CFR 403.B(f) (5), Industrial Pretreatment Program Control Authorities are required to identify, document and respond to industrial pretreatment violations of Section 16.2-4 of the Sewerage and Water Board of New Orleans Plumbing Code.
This plan identifies specific SWBNO personnel who are responsible for each phase of enforcement and outlines enforcement procedures.
Pretreatment Ordinance

Section 16.2-16.4
Rules Governing Discharges into the Public Sanitary Sewerage System
Proper Disposal of Grease Products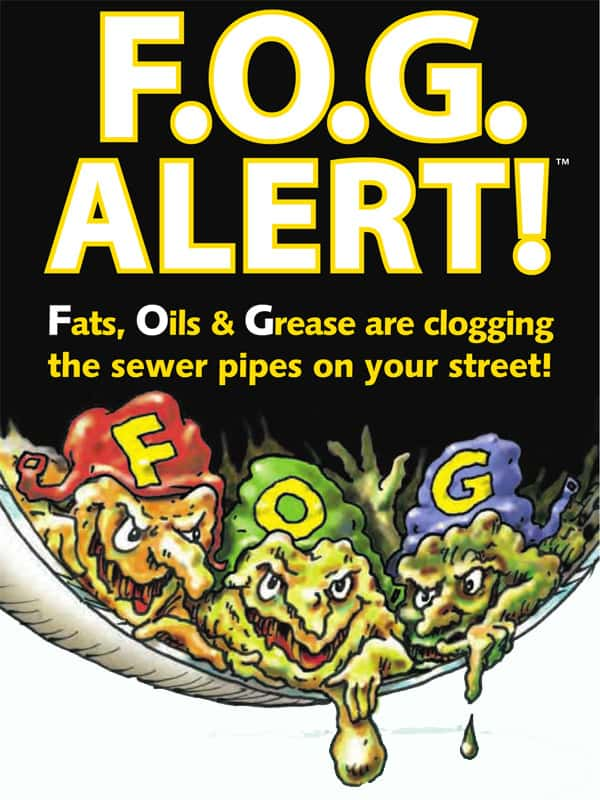 NEW F.O.G Ordinance

Section 16.5
Food Establishment's Grease Trap Interceptor Discharge Permit Application and Instructions
Fats, Oils, and Grease Program Workshops (FREE)
List of Licensed Plumbers (Plumbing Roster)

on the Plumbing Information Page
Companies authorized to inspect and certify grease traps and/or interceptors for permit issuance:
LIQUID ENVIRONMENTAL SOLUTIONS of TEXAS, LLC (504) 466-5995
DARPRO SOLUTIONS (800) 536-9804
FLO MORE SEWER SERVICES, LLC (985) 340-4949
BROVAC ENVIRONMENTAL SERVICE (504) 905-6864
CCC ENVIRONMENTAL SERVICES, LLC (504) 505-2091
FLIP DE LIS, LLC (504) 919-6699 OR (504) 920-1701
SAFEWAY USED OIL AND GREASE (504) 234-8248
REBIRTH BIO-FUELS (985) 250-0054
Grease Traps 101