Customer Service
Understanding Your Bill
Understanding Your Bill
This interactive image will help you to understand many parts of your bill. Simply hover over the parts of your bill that you wish to learn more about and information will be displayed near your cursor.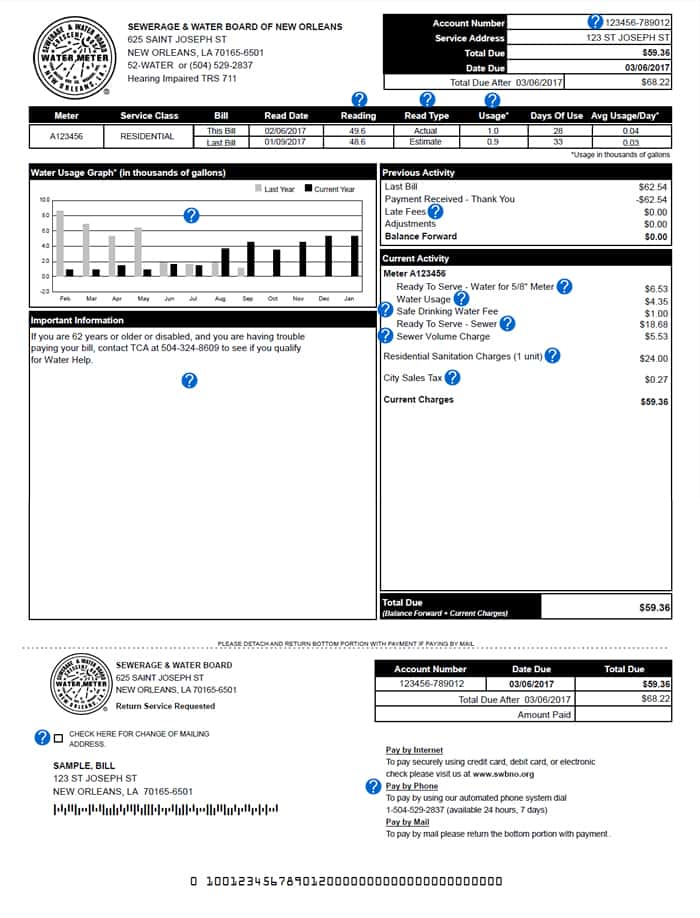 Validation error occured. Please enter the fields and submit it again.
Thank You ! Your email has been delivered.